OTSEGO RESORT
Conveniently located in Gaylord, Michigan and now open to the public
Founded in 1939, Otsego Resort has been a prominent fixture in northern Michigan. The resort features meticulously groomed, family friendly ski hills, 36-holes of championship golf lead by the Tribute course, which meanders in and around the Sturgeon River Valley, and the parkland style Classic course. In addition, the resort offers a variety of lodging rooms, suites, and condominiums. There are more than 24,000 square feet of meeting space, romantic wedding spaces and the award-winning Duck Blind Grille, a multi-year winner of the Wine Spectator Award of Excellence.
Your Year Round Vacation Destination
You know how they say that location is everything?  Well Otsego Resort has the best location in Northern Michigan.  Located just minutes from the intersections of I-75, US-27 and M-32, the resort is an easy drive from any destination. 
This 80 year old Hidden Gem of the North has long been a home away from home for many a guest.   Offering the perfect place to ski, tube, snowboard and snowshoe for the perfect winter weekend and enjoying the great white north.  In the warmer months we are home to 36 holes of championship golf including the acclaimed Tribute Course and our country club style Classic Course.  You may spend more time taking selfies on these courses instead of working on your short game! 
Ski, Snowboarding & Tubing
Otsego Resort offers the best skiing, snowboarding, tubing, cross country, and snowshoeing around! Short lift lines, advanced snowmaking capabilities, a Professional Ski Instructor Association (P.S.I.A.) ski school, and a nationally-recognized "all member" ski patrol make Otsego Resort an unparalleled ski experience.
The Resort offers two uniquely-challenging PGA championship courses – The Classic, and The Tribute, designed by Rick Robbins and PGA Tour Professional, Gary Koch. Each course offers scenic beauty in the form of woodlands, water and wildlife. Both golf courses are open to the PUBLIC.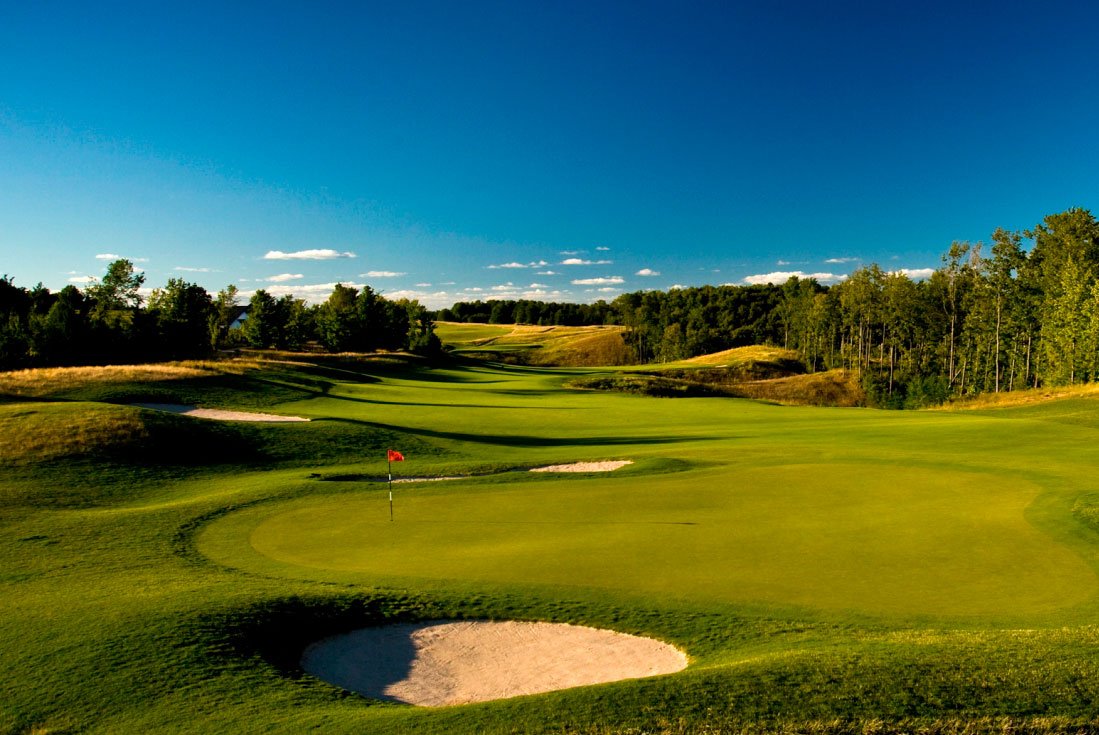 Extend Your Ski Time By Staying at Otsego Resort
On-site bed and breakfast-style accommodations and condominium and log cabin vacation rentals, the award-winning cuisine of one of the finest restaurants in Northern Michigan, all give Otsego Resort an appealing, quality atmosphere.
Food and Flights with Atwater Brewery
Saturday, February 8th, 2020 Join us in the Pontresina where we will be hosting Atwater Brewery and featuring perfectly paired food and flights.